Cool and Comfortable A/C Systems and Service
MacGyver Cooling and Heating is dedicated to make your home feel cool and comfortable. An air conditioning system that runs efficiently and optimally is very important in South Florida. An A/C system that functions correctly can save you money on your electric bills, especially in these hot South Florida summers.
Air condition systems are important to keep your home cool and will make you feel comfortable in your home. However, A/C systems are also important in making sure the air quality in your home is at the most optimal levels. A/C systems help to filter out smoke, dust and allergens in your home.
Our technicians will analyze your home and structure and will be able to provide the best recommendations for your home. We can install A/C systems that are designed to run efficiently in your home. MacGyver Technicians will evaluate and clean your air ducts to remove years of built up dust and debris that can cause health issues. We will make sure your system runs cool and efficiently as possible. Air flow is important in your home to keep a constant temperature throughout your home.
We will be there for you to improve the air quality in your home for you and your family. Your satisfaction and comfort is important to us and we will strive to fulfill that commitment.
MacGyver A/C will:
Install Efficient Air Condition Systems
Inspect and Clean A/C Air Ducts
Analyze Air Flow
Inspect Thermostat Unit for Proper Operation
Program Proper Cooling Schedule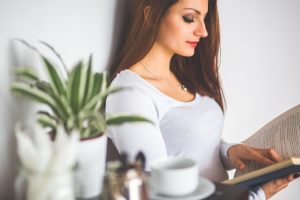 ---